Together, let's create a brighter future.
With your support, we can build a better world through education outcomes now and for generations to come.
We are passionate about providing opportunity and delivering life-changing experiences that unlock the potential in our graduates, communities, and our regions.
As a successful graduate, we invite you to walk alongside us on this journey.
By giving a gift to the Charles Sturt Foundation, you build on the generosity, work and investment of many others who share our passion. A gift to the Charles Sturt Foundation is an investment in new projects, new research, new facilities, new collaborations, and a brighter future.
Ways to give
You could establish a personal scholarship or fund, champion life changing research or leave a legacy by way of a bequest.
Please email us directly to discuss the ways you might like to give.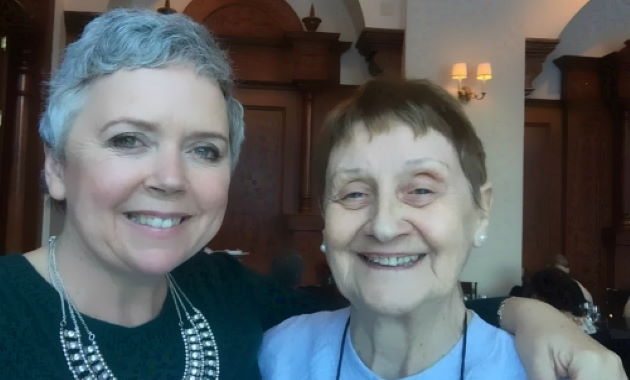 Opportunities to give back
Happiness doesn't come from what we get, but from what we give. The contributions you make positively impacts the lives of our students and communities.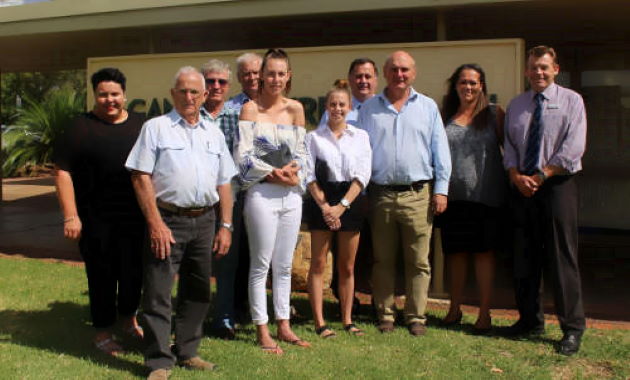 Our donors
Through the generosity of our donors, we can improve the outcomes of our students and help communities in regional Australia and around the world.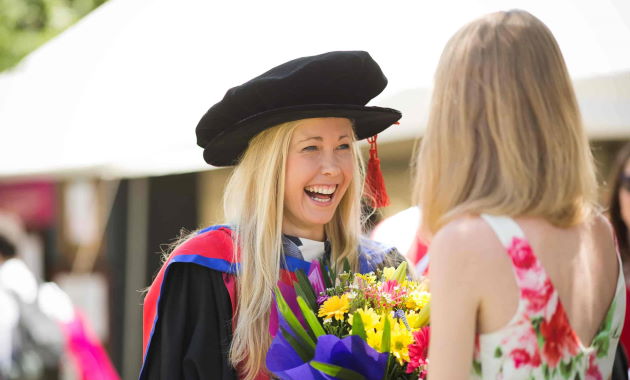 Give now
There is no greater gift than education. Through the generosity of your donation, you can make tertiary education possible. Give today!
Yindyamarra Winhanganha
At Charles Sturt University, the Wiradjuri phrase Yindyamarra Winhanganha - 'the wisdom of respectfully knowing how to live well in a world worth living in' - is at the heart of everything we stand for.
It reflects the belief that through our actions, we can help create a world worth living in. That, as a result of our actions, students can achieve not only professional individual success, but can create positive change for the many.
Yindyamarra Winhanganha guides our actions and connects us to a common goal. From solving local problems to unleashing world-changing innovation, we're working to harness opportunity and help create a world worth living.