Resources – our gift to you.
Our promise to you is lifelong support. We want to enrich your life and equip you with the skills you need to succeed in our ever-changing world.
New recruit… CEO… re-entering the workforce? No matter where you are in your career, this page is for you. From events and library databases, to tips from industry leaders, you'll find the resources you need to help maintain your professional edge.
We are currently developing a host of exciting new professional development opportunities through webinars, short courses and industry forums.
These will be advertised through your Alumni email, Facebook and website as they become available.
Perhaps an area of Charles Sturt University's research may be of benefit to your profession or career development.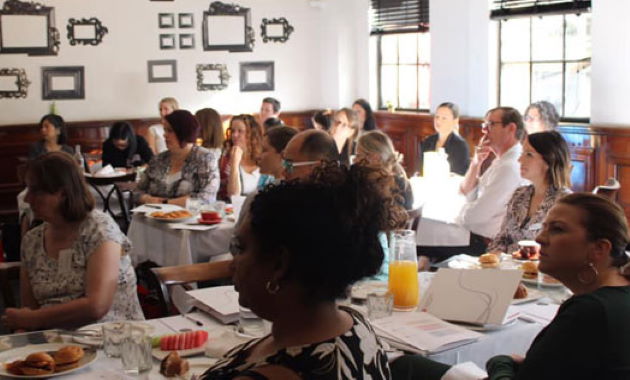 Events
There's always so much happening here! Keep your finger on the pulse with the latest events.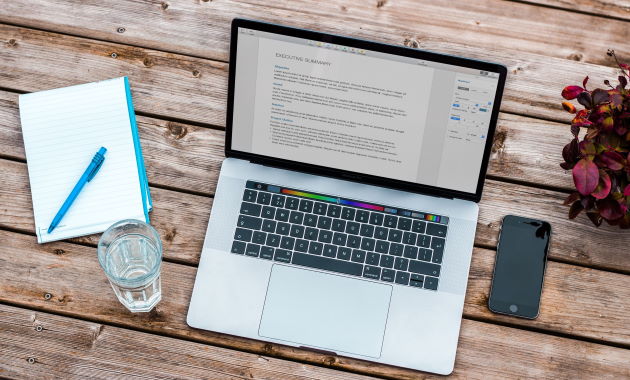 Library resources
Registered Charles Sturt University Alumni members can access selected journal databases and local print collections, free of charge.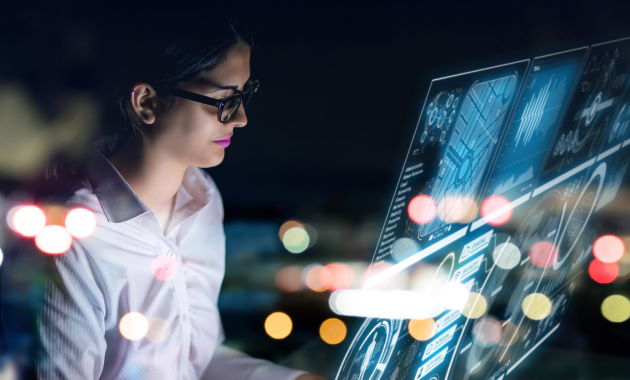 Tips
Our Insight Blog has a searchable collection of articles to keep you in touch with your industry.