Kira Harris - Bachelor of Arts (Acting for Screen and Stage) - 2007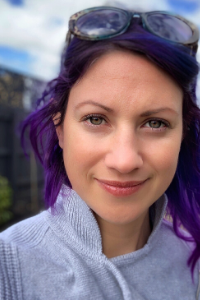 Published Author and Business Owner
I was an international student from America who attended CSU from 2005-2007 and graduated from there with a BA In Acting for Screen and Stage.
During my time at CSU I also studied photography and creative writing.
I am now a published Author and have started my own publishing company in America called Make-Believe Press.
I have just recently moved back to Australia and will be opening up a second branch of Make-Believe Press in Perth, while I also write the second book in my series.
I am incredibly grateful for my time at Charles Sturt. I had a great experience there and everything that it taught me has helped me to get to where I am today.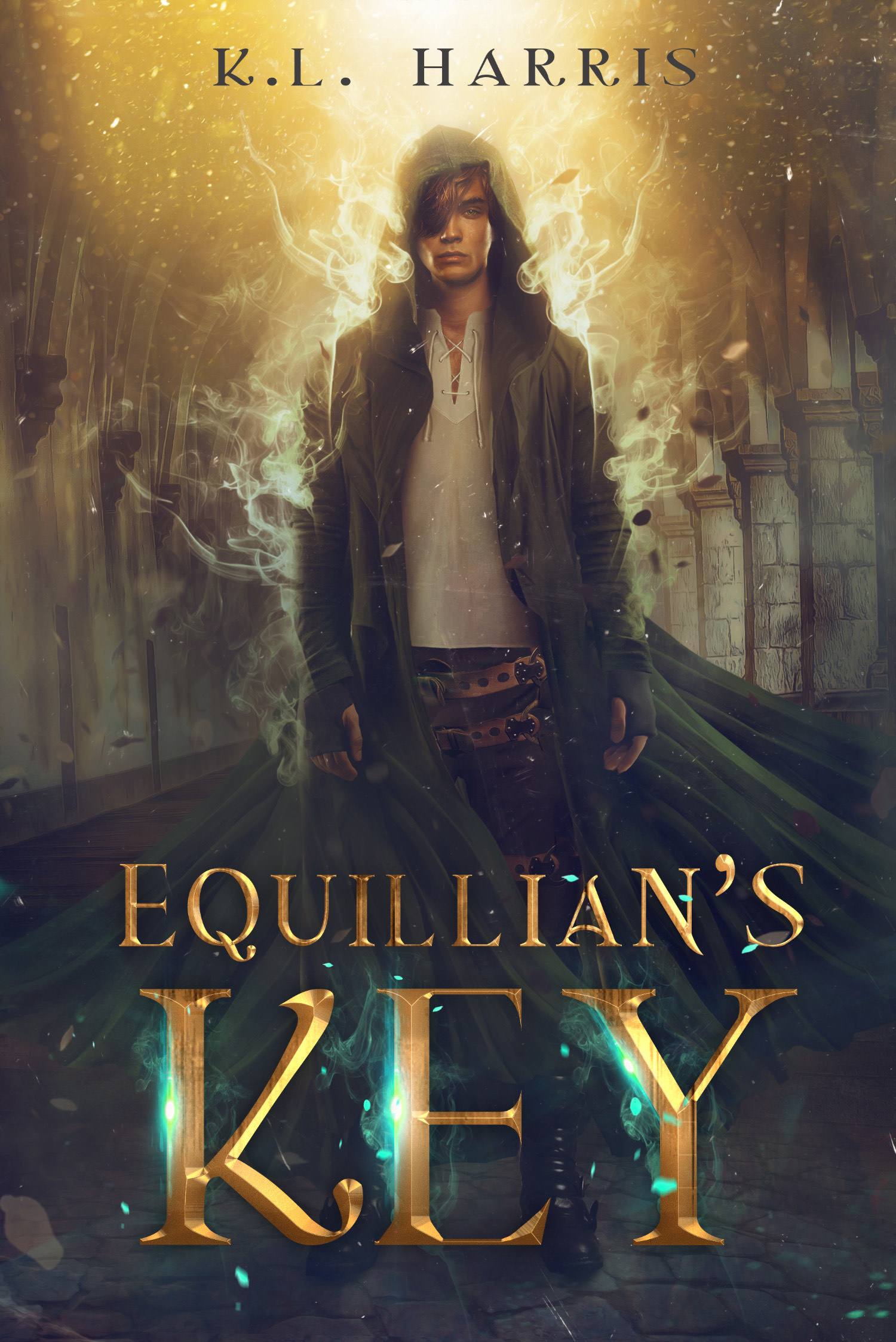 You can read more about Kira and her journey to becoming an author on her website:
https://www.masterofmakebelieve.com/