Charles Sturt University Distinguished Alumnus of the Year – Indigenous Alumni
This award recognises outstanding indigenous leaders in their industry, profession or field of research who have made or are making a significant difference in both local and/or wider communities
Winner
Name: Ms. Elizabeth Wall
Career: Disability Support Worker and Disability Advocate
Studies: 2011, Bachelor of Social Work
A passion for community outreach and support has driven Elizabeth Wall's extensive contribution to disability and indigenous advocacy in regional NSW.
A 2010 recipient of the Charles Sturt Foundation Aboriginal and Torres Strait Islander Human Services/Social Work student scholarship, Elizabeth completed both a Bachelor of Social Science (Social Welfare) and Bachelor of Social Work at Wagga Wagga campus. After graduation Elizabeth paid the support forward by participating in the Indigenous Tutorial Assistant Scheme (ITAS) as a tutor at the Charles Sturt Bathurst campus. the primary objective of an ITAS Tutor is to form a commitment with the student to encourage independent learning.
Elizabeth is dedicated to giving back to her local community, serving as a member of the Tamworth Local Aboriginal Lands Council (TLALC) as well as a former member of the NSW Ministerial Carers Advisory Council, National Disability Carer Advisory Council and a Living Life My Way Ambassadorship.
Elizabeth has used her qualification to enter the disability intervention field, focusing her energies towards improving outcomes for people living with a disability. Currently caring full time for her son with severe autism, Elizabeth's passion for disability advocacy is underpinned by both professional and lived experience.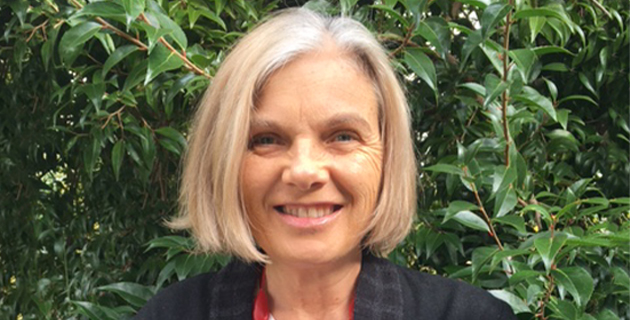 Highly Commended
Name: Associate Professor Linda Deravin
Career: Head of School for the School of Nursing, Paramedicine and Healthcare Sciences, Charles Sturt University.
Studies: Doctor of Philosophy, 2019
Linda Deravin is the second First Nations person to hold the position of a Head of School of Nursing in Australia and the first to hold this position at a regional university. She is a proud Wiradjuri woman. In her words, "Growing up was a fantastic multicultural experience in the western part of NSW."
Finding enjoyment through learning Linda did not stop at her first academic qualification, going through to achieve several post graduate qualifications, culminating in a PhD.
Continuing to work in the research space Linda focuses on the development and growth of a future Indigenous health workforce. She is a founding member of Muliyan, a group of Indigenous educators and researchers committed to improving cultural safety education and training in nursing and midwifery education.
Outside of her highly successful career, Linda is a devoted mum, a published author and a world champion in Martial Arts.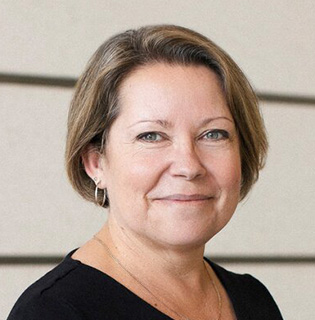 This award recognises young alumni (under the age of 35) who are having an impact and inspiring others through their professional achievements or service to community.
Other criteria
Applicants must be 35 years or younger in the year of the award.
Alumni (local on international) who demonstrate:

exceptional success in their chosen industry or field; and/or
the significant positive impact they have had on their community.

Alumni who demonstrate through their work, professional or community, alignment with one or all of the University's values of insightful, inclusive, impactful and inspiring.
Process guidelines and policy

chevron_right

The Alumni Award nominations will be assessed by an internal University committee. Award recipients who have been nominated by someone else will be contacted to ensure they are happy to formally accept the nomination prior to formal advice being sent out.