Charles Sturt University Distinguished Alumnus of the Year – Professional Achievement
This award recognises alumni who are professionally making a significant and positive impact on their communities, their industry or the world.
Winner
Name: Dr. Euclid Seeram
Career: (Retired) Diagnostic radiographer / radiologic technologist, educator, and researcher.
Course: 2012, Doctor of Philosophy
Dr Euclid Seeram (PhD, CSU 2012) was formerly the Medical Imaging Program Head at the British Columbia Institute of Technology. Euclid served / is serving as an Adjunct Professor and other roles at four Australian and an Irish university. He is involved in health physics societies in the USA and Canada. He regularly presents webinars on various topics in radiologic sciences and computed tomography (CT) to clinicians and students all over the world. Euclid has authored / edited 27 CT and radiologic sciences textbooks which are used worldwide. He has published more than 55 papers in peer-reviewed journals on CT and radiologic sciences. He is a founding member of the Journal of Medical Imaging and Radiation Sciences (Canada) and is an active member of Editorial Boards of the several major international medical imaging journals.
Euclid remains an active researcher in radiation dose optimisation in computed tomography and digital radiography imaging systems.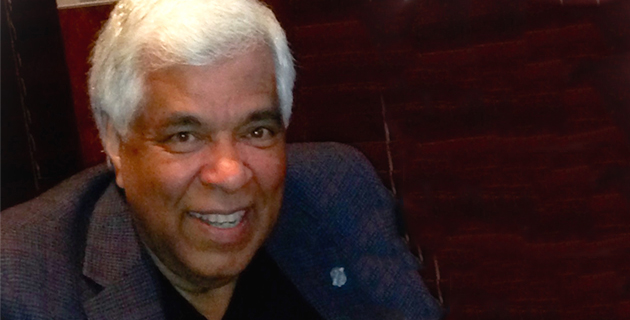 Highly Commended
Name: Mrs. Emma Harrison
Career: Owner/Director Bathurst Little Learning Centre, Owner/Educational Leader Millthorpe Little Learning Centre
Course: 2009, Bachelor of Education (Early Childhood), Active student (2021/22): Master of Education (Early Childhood Leadership)
Under Emma's management and leadership her flagship service, Millthorpe Little Learning Centre, has been recognised with eight awards in four years at a local, regional, state and national level. Emma is a proud advocate of the Early Childhood Profession and providing a workplace where Early Childhood Professionals feel valued and supported resulting in excellent quality of care and early education.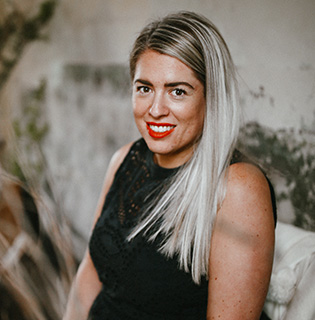 This award recognises alumni who are, in their professional role, making a significant and positive impact on their communities, their industry or the world.
Other criteria
Alumni who demonstrate outstanding contributions to a workplace, profession or industry (local or international). This might include:

undertaking entrepreneurial challenges
driving new opportunities for their workplace or industry
participation in mentoring programs and/or industry award recipients.

Alumni who demonstrate through their work, professional or community, alignment with one or all of the University's values of insightful, inclusive, impactful and inspiring.
Process guidelines and policy

chevron_right

The Alumni Award nominations will be assessed by an internal University committee. Award recipients who have been nominated by someone else will be contacted to ensure they are happy to formally accept the nomination prior to formal advice being sent out.