Charles Sturt University Distinguished Alumnus of the Year – Professional Excellence
This award recognises outstanding leaders in their industry or profession who have made or are making a significant and positive impact on their communities, their industry or the world.
Winner
Winner: Anna Coren
Career: Journalist / International Correspondent / News Anchor / Writer / Director
Course: Bachelor of Arts (Communication – Journalism), 1997
Ms Anna Coren is an award-winning Journalist, International Correspondent, News Anchor, Writer and Director of over twenty years. She has been recognised numerous times for her ground-breaking work in journalism, reporting from the front lines of some of the world's biggest conflict zones, natural disasters, and political crises. Anna began her career as a reporter for Channel 9 in 1999, before joining the Seven Network in 2003. She has worked for CNN since 2008.

Anna was awarded an 'Emmy' Award and a 'Gracie' Award in 2022, a Royal Television Society Award in 2020 and multiple Asian Television Awards between 2011 and 2013 for categories in presenting, breaking news, and best news story. Anna has directed and produced an independent documentary called 'The Noble Guardian' and has authored a chapter in a book dedicated to women on the frontline Through Her Eyes (2022).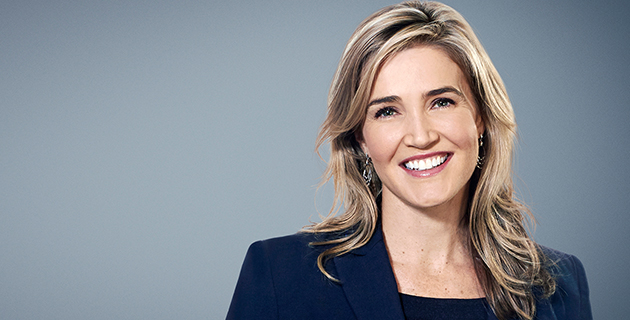 Highly Commended
Winner: Nancy Oraka
Career: Head of Secretariat, Oceania Customs Organisation
Course: Graduate Certificate in Customs Administration; Master of Customs Administration
Nancy Oraka is widely recognised as an outstanding leader in the customs profession who has made a significant and positive impact in her native PNG and continues to do so at a regional and international level.
While working as a Regional Manager in the PNG Customs Service, Nancy won a scholarship to study the Master of Customs Administration at Charles Sturt. She was an outstanding student, and on successful completion of her degree she successfully applied for the highest customs position in the Pacific region – the Oceania Customs Organisation Head of Secretariat.
Her appointment was groundbreaking. Not only is she the first PNG national – and Melanesian - to hold the position, she is also the first woman to lead the organisation - a remarkable achievement in such a male-dominated profession and a true inspiration to other female officers throughout the Pacific.